The steps to import an existing CUDA project (who uses CMake) into Nsight are as following:
(1) Select File -> New -> CUDA C/C++ Project: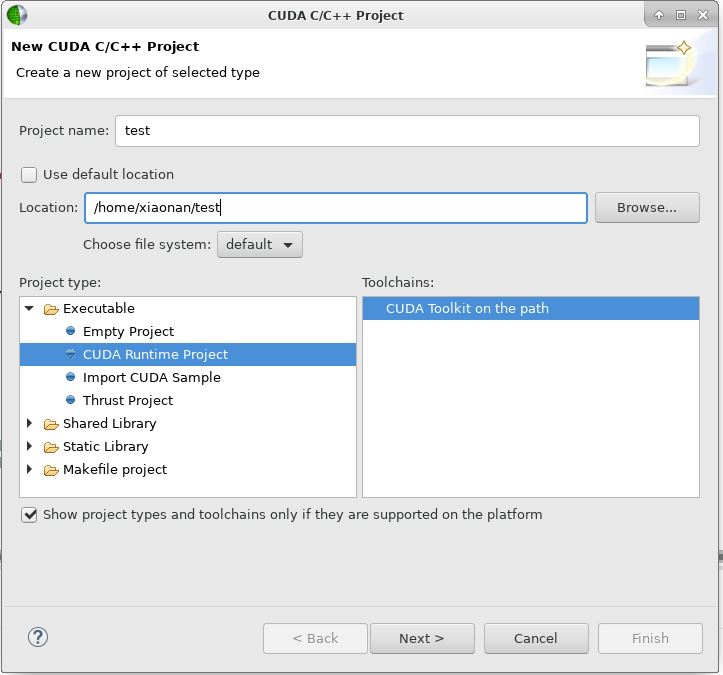 Untick "Use default location", and select the root directory of your project.
(2) Change Build location in Properties to points to the Makefile position.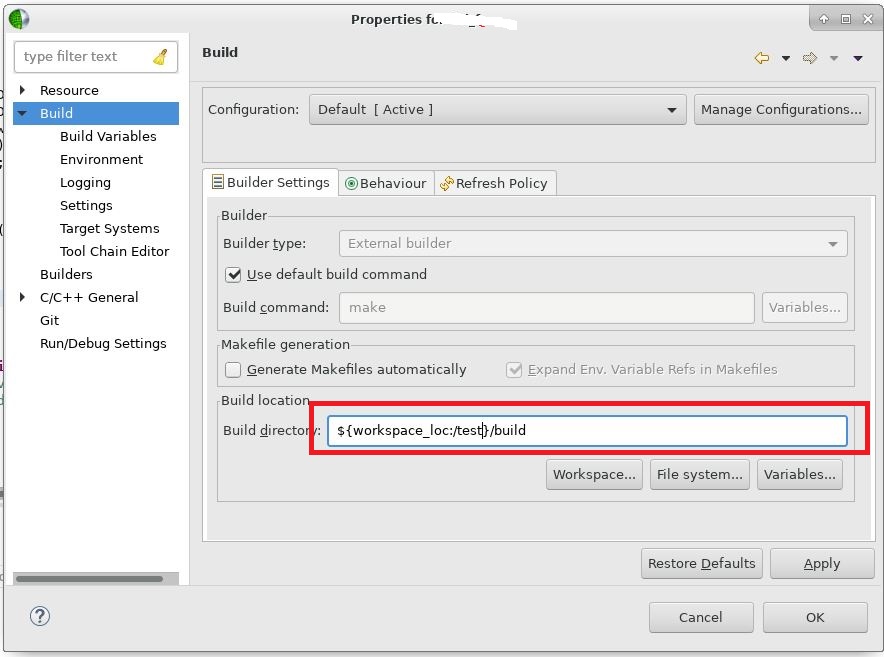 References:
Setting Nsight to run with existing Makefile project;
How to create Eclipse project from CMake project;
How to change make location in Eclipse.